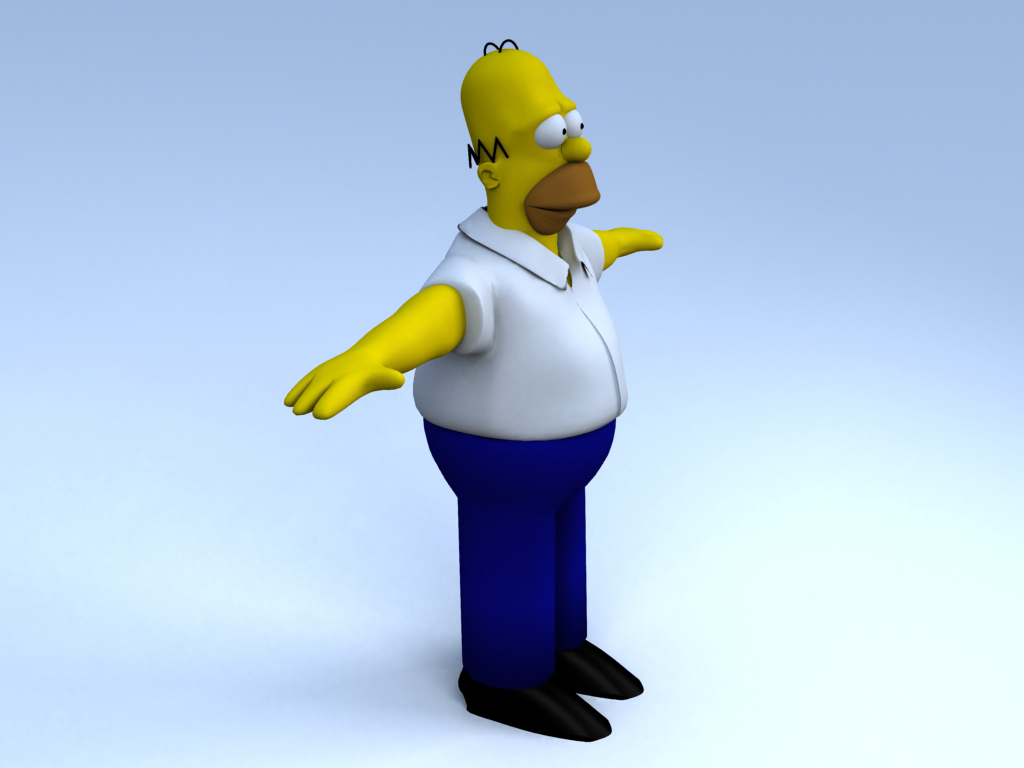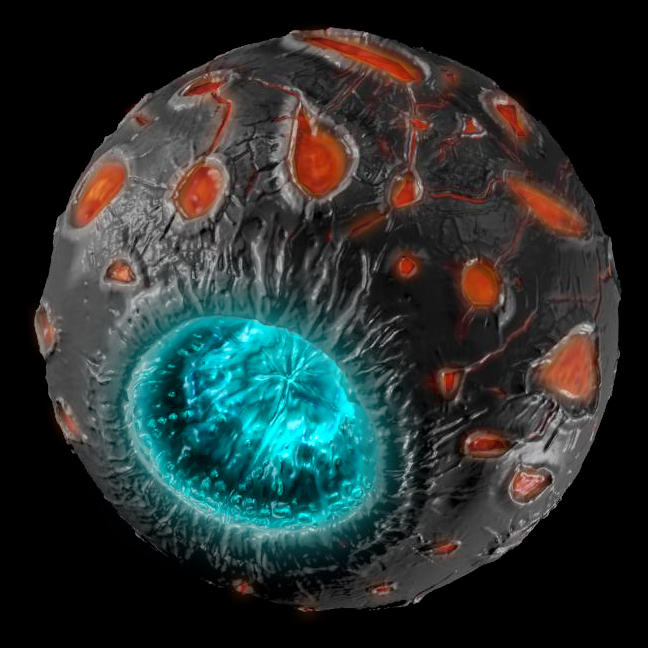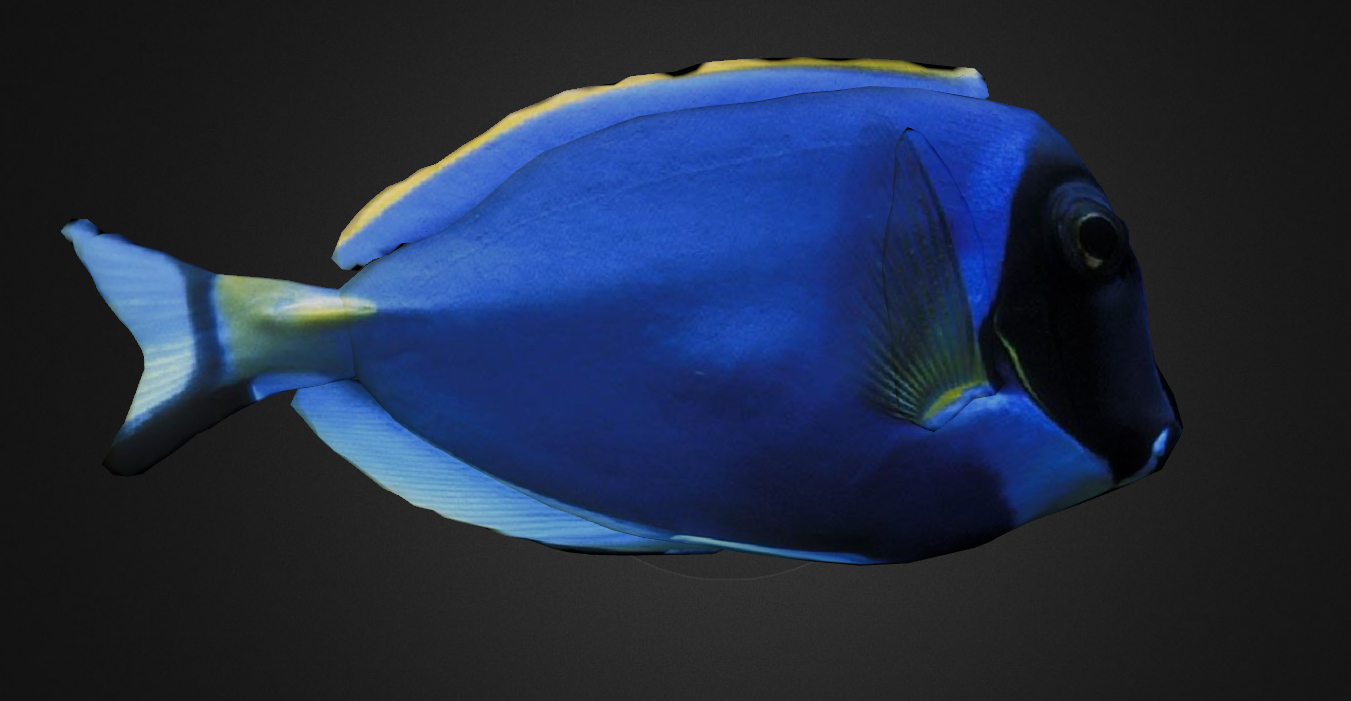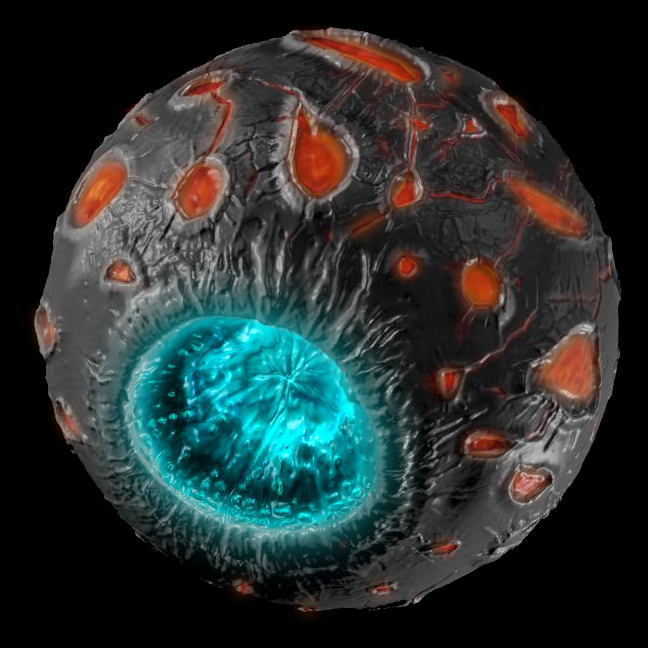 Work in Progress Male
Not done, work in progress male.  As you can see, he's wayyyy to shiny.
My attempts to start on a photo-realistic person. 
Modeled in 3D Studio, detailed and painted in Mudbox. 
Rendered with V-Ray.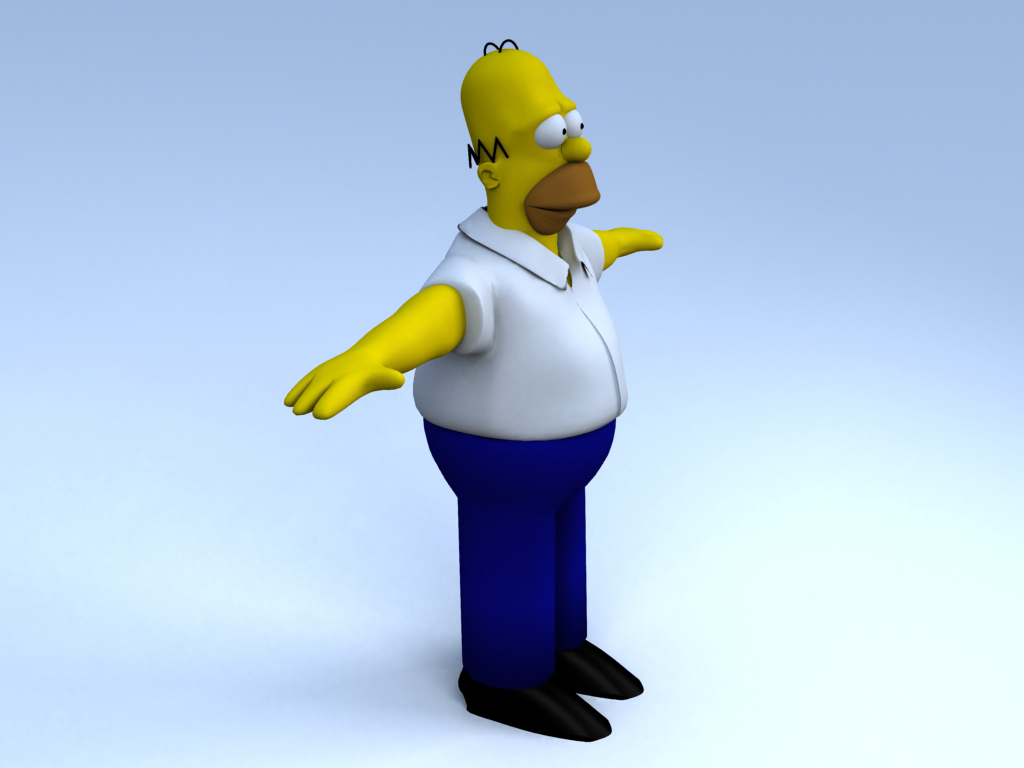 I am 3D Homer! I am 3D Homer!
The first character I ever made in 3D Studio. Rendered in Brazil.
Inspired by the Halloween Treehouse of Horror episode of Homer in the 3rd dimension.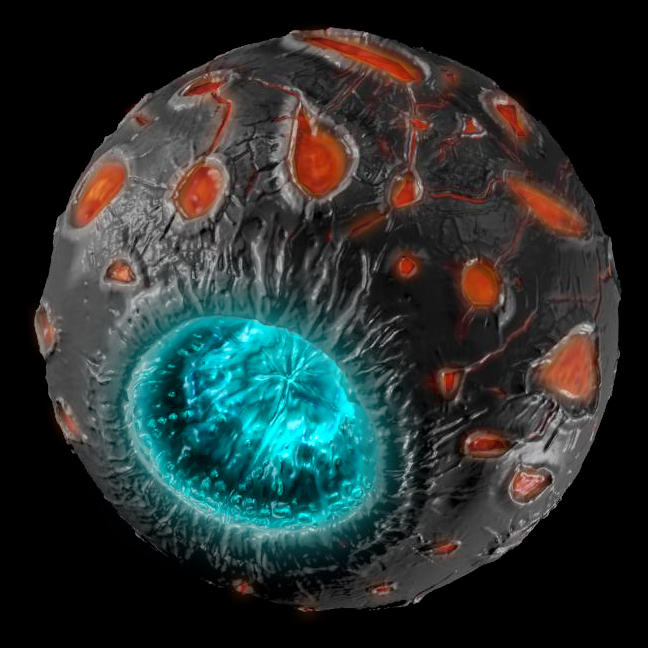 real-time view - Obama WIP
Work in Progress. Just a screenshot taken from Mudbox. Photoshopped his eyes and suit. Not done, but it's getting to look a lot like him. I only picked him because it was a well known person. Obviously any politician can be polarizing.
Barack Obama 3D Time lapse Sculpting
Tried sculpting a recognizable person. This is my 3rd time ever using Mudbox, so there was a few mistakes. Music by my brother Mike Olivares.
Alien Reptile Baby - Mudbox Sculpting
Time lapse Mudbox sculpting Done in 30 minutes (sped up about 10x). Music is "In My Arms" by David Scott. You can find his music here: http://www.david-scott-music.com/ The idea behind this sculpture was to create a sorta cute reptilian alien child in 30 minutes.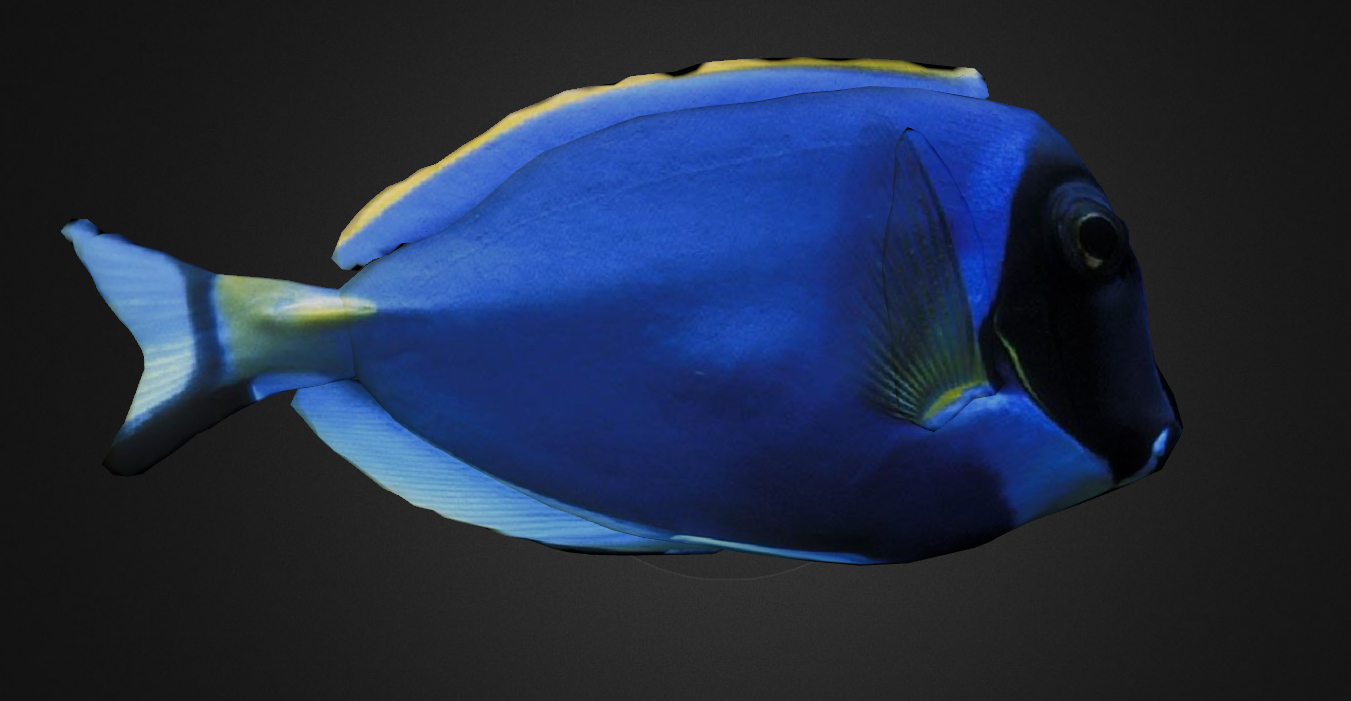 3D Fish
You can view the model on Sketchfab here.:
http://sketchfab.com/nki3g2c0b
Exotics (Particle Effects Test)
Loopable particle effects test
Nova Frisbee: Intro
For one of my 6014 comrades, a quick video intro for his ultimate Frisbee team.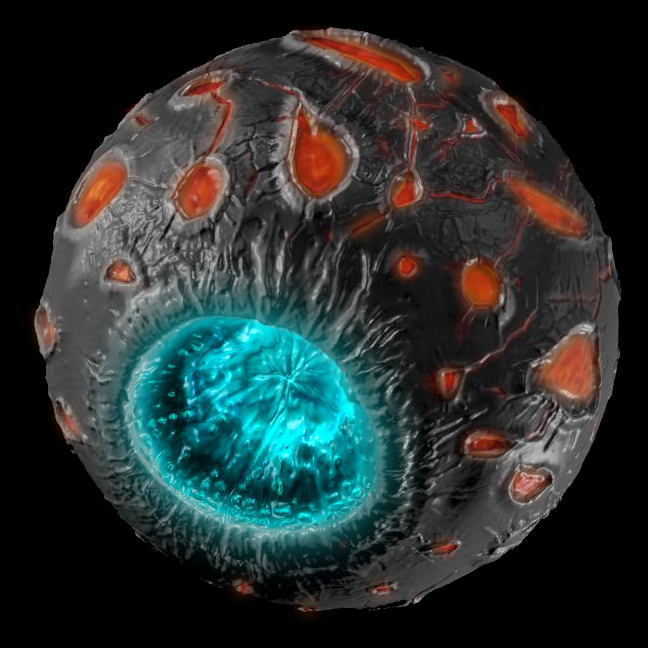 Truck outrunning an HK Tank
Quick test of a cancelled project. A Terminator CG fan film.
Tron Office
Inspired by the (yet to be released at the time) Tron Legacy, I thought I'd pay homage to my favorite movies. This was supposed to be part of an unreleased adventure game called "The Internets".